Importance of Business Intelligence for Entrepreneurs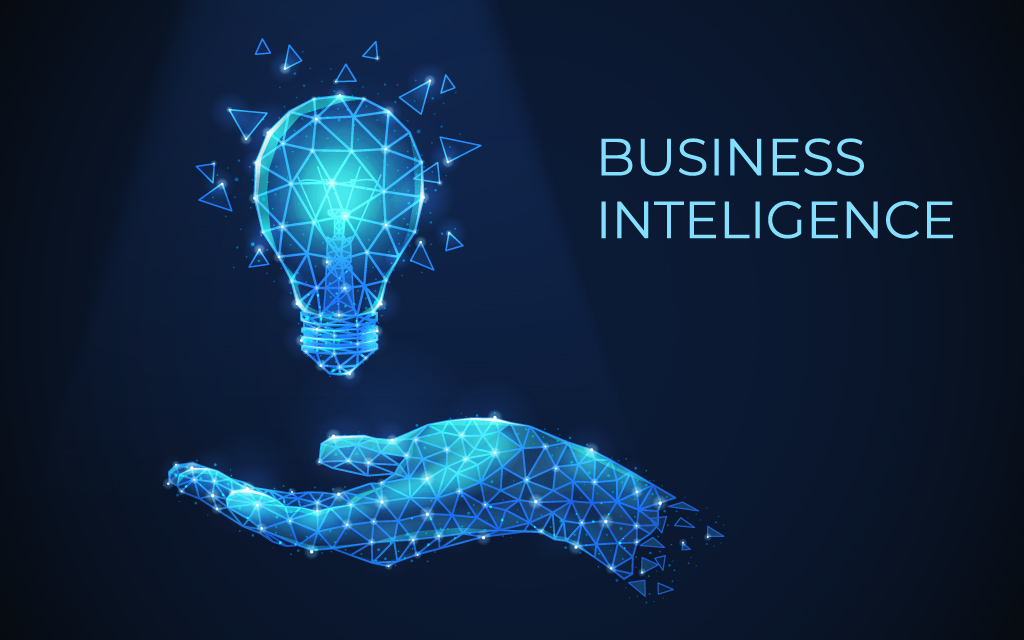 Business intelligence (BI) studies historical records and current data to find insights. Companies act upon these insights to make strategic decisions.
Besides, there are many apps and platforms with embedded business intelligence. They can automate the monitoring and analysis of business data.
Business intelligence combines the use of analytics, mining, and visualization to make data-driven decisions.
Traditionally, Business Intelligence would refer to sharing of data between organizations. It slowly evolved over time to take computer-based systems under its definition.
Now, in modern times, BI has become an umbrella term. It includes several processes like:
● Data Mining: It uses large databases and ML to find trends in the market
● Querying: It pulls answers to data-specific questions from databases
● Visual Analysis: Representing data visually in order to communicate insights
Business intelligence solutionsare constantly evolving to meet company demands. They are becoming more efficient and accurate.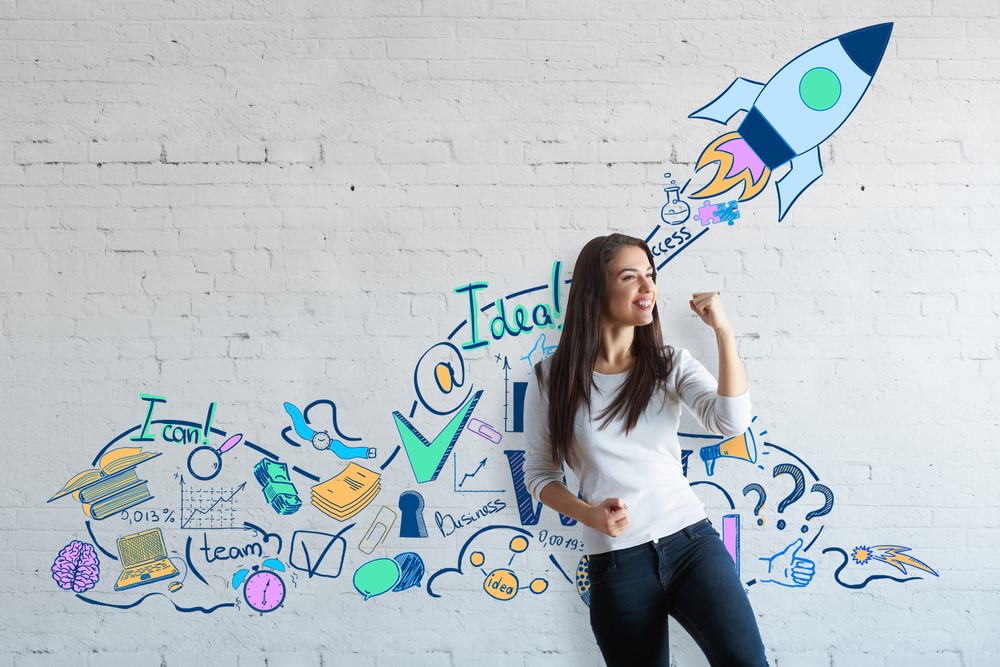 Advantages of Business Intelligence
Business intelligence is particularly useful for entrepreneurs. Startups with little experience depend on past trends for their strategies.
Moreover, BI analytics are heavily data-dependent. They can help entrepreneurs in the following ways:
● It helps identify strategies that boost profit
● Can analyze customer responses. This analysis can be used to find ways to influence customer behavior and opinion
● Helps with optimizing business strategies and campaigns
● It can keep track of the business' growth
● The analysis can be shared across multiple departments in real-time
Many entrepreneurs prefer an automated business intelligence solution as these come with interactive GUI, data visualizations, and operational workflow.
Working of Business Intelligence
The simplification of raw data into valuable business insights can be done in a 4-step process. The first three steps are preparatory. The fourth and final step is where companies get results. Take a look!
Step 1: Collecting data
BI tools use the ETL method for getting data, which is,
● Extract
● Transform
● Load
This method helps sort through structured as well as unstructured data. It can also take out data from multiple sources. The extracted data is stored in one comprehensive data set. Queries and analyses are run on it.
Step 2: Looking for trends and insights
Automation is used in this step to uncover emerging patterns in the data quickly. The patterns can be used as insights to base strategies around. BI tools use different types of data modeling like:
● Exploratory
● Descriptive
● Analytical
● Statistical
● Predictive
Data modeling can also be used to predict future trends.
Step 3: Visualizing data to present
Business intelligence makes use of visual aids to present data. Graphs, dashboards, and charts are often used to represent data. This helps owners see the trends in the market and interpret them better.
Step 4: Acting on the insights
BI tools provide an insight into the functioning of the market. Companies plan their strategies around these insights to plan.
The strategies are, ideally, supposed to be sustainable and adaptable. They should eliminate inefficiencies and correct supply issues. They can also:
● Find new revenue streams.
● Adapt to market shifts.
● Solve customer issues.
Growing Startups
Entrepreneurs with a good knowledge of business intelligence are set up for success. Using business intelligence solution from the very beginning gives start-ups an edge. It holds many advantages, such as,
● It is a cost-effective way to keep track of business trends
● Can follow customer opinions and provide insight into demand
● It can identify bugs and issues in operations
● Gains visibility into sales, marketing, and consumer behavior
● Can predict future trends and give recommendations.
An e-commerce company may use BI tools to see which products sell better. Analyzing sales data can help leads optimize sales strategies. Operations can be improved by automating repetitive processes.
Additionally, startups can also create dashboards to keep track of their growth. Searching for tools that match the company's requirements is easy. Thus, business intelligence solutions lend clarity to the compiled data.
According to a research by Accenture, 74% of employees are unhappy while working with data. Thus, automating BI-related work relieves employees.
Moreover, business intelligence tools help entrepreneurs make more informed decisions. They can optimize strategies, track sales, and take a data-driven approach.
One of the most common implementations of BI is data visualization. Large data sets can be represented using graphs, maps, and charts. These can be useful in sales, retail, and many other departments.
Besides, another frequently used method is self-servicing. It allows users to create their dashboards and data representation charts.
Embedded Business Intelligence
Many start-ups want to outsource business intelligence. They do this to save costs and get accurate results. Plus, embedded business intelligence tools in dashboards provide a lot of advantages, such as,
● Repetitive reporting tasks are outsourced
● Users can see critical data insights
● It is better than standalone BI tools apps as users do not have to toggle between multiple apps
● Embedding BI tools adds more value to the application
● User satisfaction is improved
In addition, embedded business intelligence tools are more efficient and user-friendly. Some of their key features are visual depictions of data, self-service BI and workflow. Thus, embedded business intelligence is more efficient and preferred.
Future of Business Intelligence Solutions
Business intelligence is applied differently for every organization. Most companies will use custom BI tools that serve their specific purpose. These may include action-based dashboards, data visualization, and embedded operational work slows.
Moreover, tools like Yellowfin provide reliable analysis. The BI tool helps companies a lot with interactive GUIs and impressive designs. They keep track of growth, revenue, customer opinions, and many other factors.
Additionally, entrepreneurs need to know about business intelligence nowadays. If they are not using BI tools, their competition will surely be.
Whether it be for reliability or efficiency, a business intelligence solution is required. BI tools make marketing strategies easier. They also help a company understand its public image.
Hence, using the BI tools and a business intelligence solution is crucial to set your company up for success.
Also Read- Discuss How Personal Choice Can Enhance Your Safety When Exercising